GOT A PLAN IN PLACE…?
TOMORROW IS TOO LATE!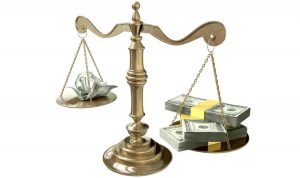 Your company depends on technology to power everything from payroll to your wi-fi network. Technology has greatly improved the ability to do business, it has also exposed
business to a myriad of threats that can cripple it. An ounce of prevention is worth a pound of cure.
TS Safe is the purpose-built business continuity and disaster recovery service that provides maximum flexibility for organizations. TS Safe Business Continuity service provides tested, restore points, that protect you from bad guys, hardware failure, and from internal mishaps. Organizations can be assured that their business critical data is secure and recoverable. And in the case of a recovery, the TS Safe Program offers more functionality and better performance at a lower cost than similar solutions.
Geographically distributed for safety and data sovereignty.
Multiple security layers including 2-factor authentication
Proven technology serving over 10,000 restores per month
Remarkably simple pricing with no hidden fees
We guarantee your business continuity, or we credit you up to 12 months of service fees.
The design principles behind TS Safe are simple. Provide a proven service that provides organizations with guaranteed peace of mind.
GEOGRAPHICALLY DISTRIBUTED