Responsible and Reliable IT Solutions:
Are You Sick and Tired Of Dealing With IT Service Providers That Are Impossible To Reach, Won't Follow Through, Can't Fix Things Right, and Nickel and Dime You For Everything That They Do?
If so, give us a call and experience what fast, friendly and highly-responsive outsourced IT services should be for your organization:

816-233-3777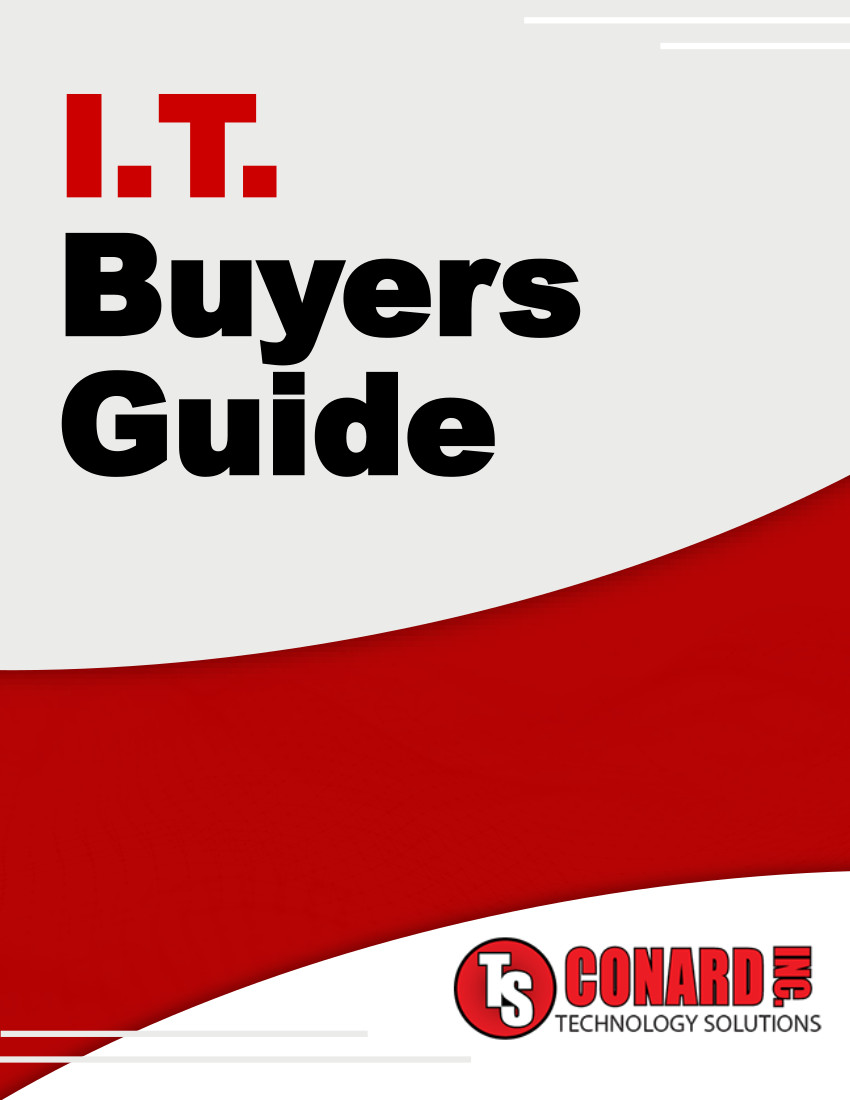 FREE GUIDE
The Midland Empire Small Business Owner's Guide To I.T. Support And Services


You can rest easy when you put your IT support needs in our hands. Never worry about extensive downtime again with our 24/7 monitoring services.


We use a unique system that backs up all of your domain and server information and stores it in a dissimilar server off site so you'll always be able to access your data quickly.


When you need assistance with network and PC issues, software support, or virus removal, we are here to help you.


Is your current phone system not keeping up with the demands of your business? A new Voice over IP (VoIP) telephone system may be in order.
See what other business owners are saying about us…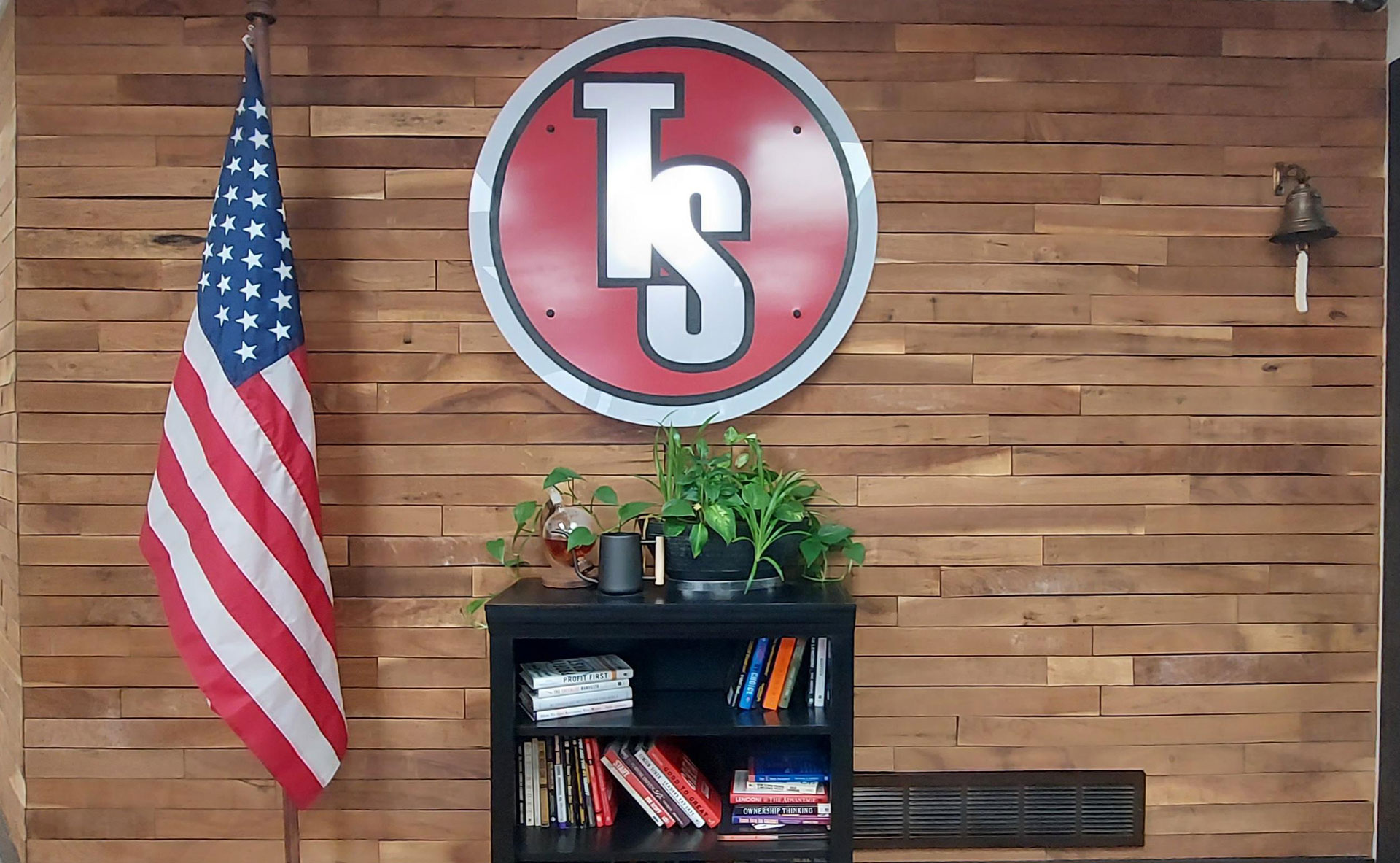 Started in 2003, TS Conard, Inc. Technology Solutions is a complete technology solution provider. We are 100% committed to making sure business owners have the most reliable and professional IT service in Midland Empire. Our team of talented IT professionals can solve your IT nightmares once and for all.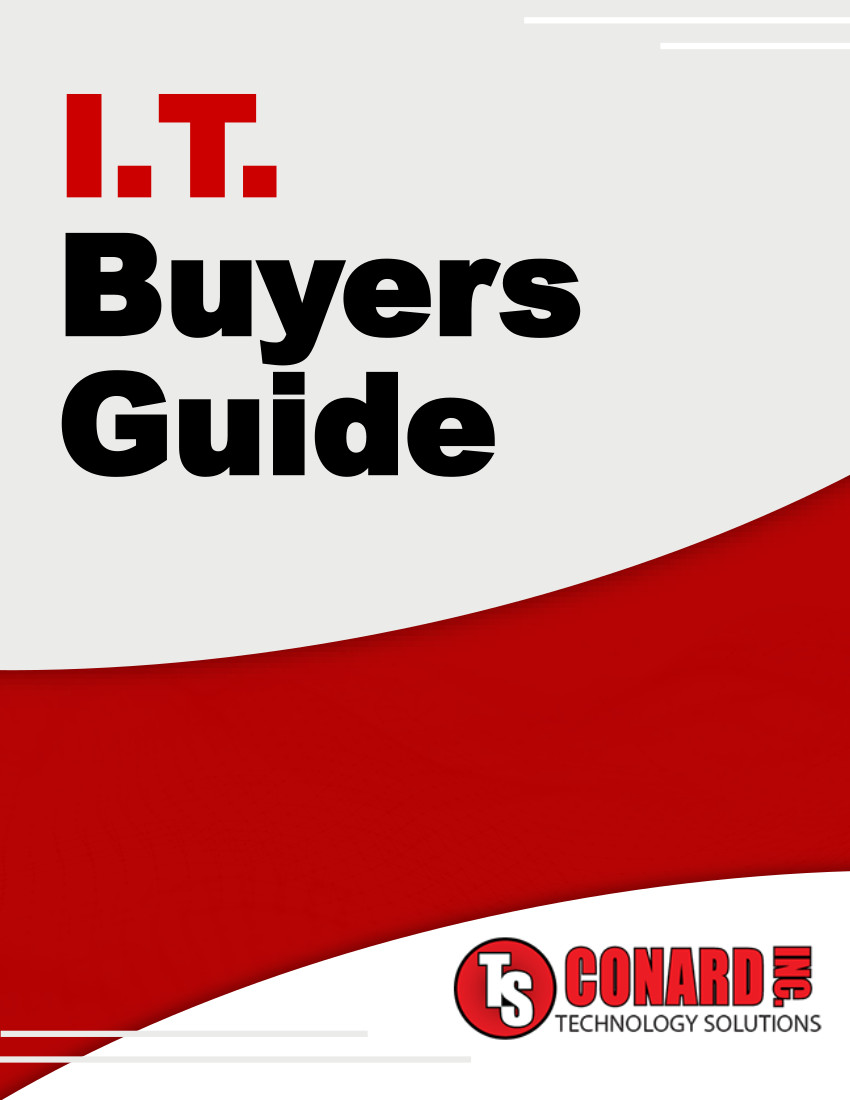 FREE REPORT
The Midland Empire Small Business Owner's Guide To I.T. Support And Services